Welcome to
Family Fertility & IVF Center
We are the leading fertility center in the vicinity of Lahore. Our aim is to make each couple happy by helping them to have healthy baby. We have a team of specialists committed to help people who are struggling to conceive. We identify the reasons by preferring thorough diagnosis of a disorder in both husband and wife.
We Offer

Our Facilities
Apparently we had reached a great height in the atmosphere for the sky was a dead and the stars had ceased to twinkle ...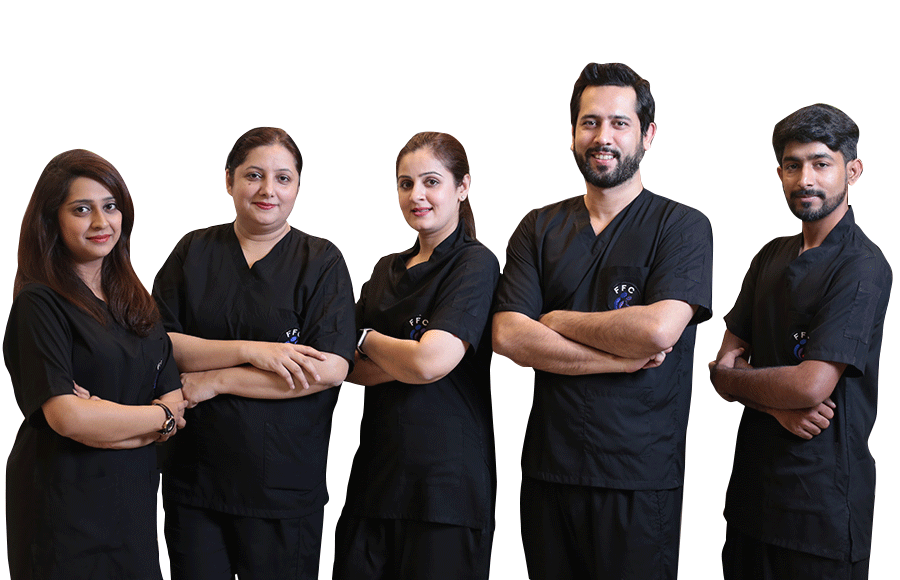 Why Us ?

You could be Pregnant.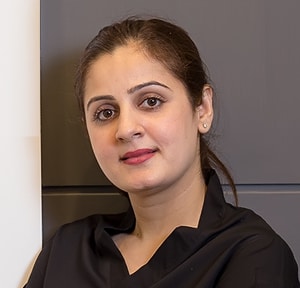 Dr. Sophia Umair Bajwa
MBBS (K.E), MRCOG (UK), Adv DRANCOG (Australia)
Dr. Umair Bajwa
M.D, Masters Of Clinical Embryology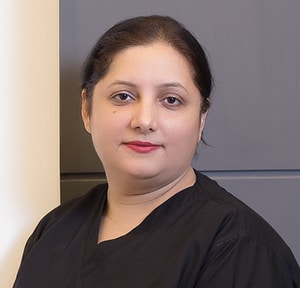 Dr. Asifa Kamran
MBBS, FCPS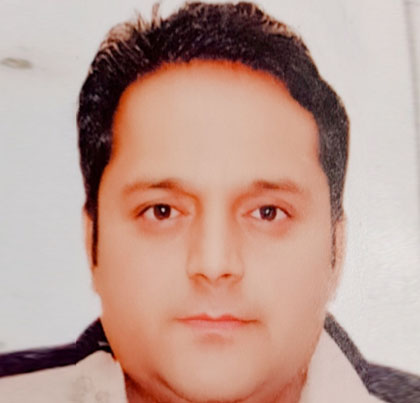 Dr. Imran Hanif
M.B.B.S, Certificate in Sexual and Reproductive Medicine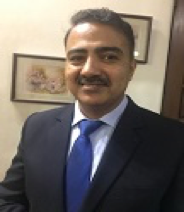 Dr. Syed Hamad Rasool
MBBS (KEMU), FCPS (General Surgery)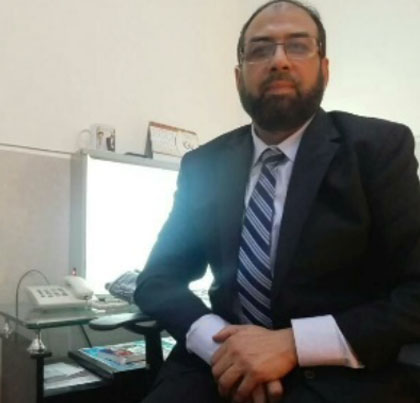 Prof. Khalid Butt
MBBS, M.S Urology

Make an Appointment